SKUNKWORKS - BUILD IT
Digital Operatives has specialized systems engineering experience in all aspects of "CYBER": Artificial Intelligence and Machine Learning, Natural Language Processing, Automated Program Analysis and Reverse Engineering, Specialized Communications, Red Teaming and Attack Simulation, and Secure and Survivable Systems.
HACKERS FOR HIRE - BREAK IT
If it runs code, we probably can break it.  We've got decades of experience discovering and researching vulnerabilities in the most secure systems on the planet.  From specialized systems to commodity platforms like Windows, Android, and iOS, we have a deep understanding of how to get access.
RESEARCH - STUDY IT
Digital Operatives has decades of experience conducting research and development to fundamentally change the playing field. Digital Operatives employs visionary thinkers that can help you accomplish your most ambitious research goals.  Our goal is to make the "impossible" achievable.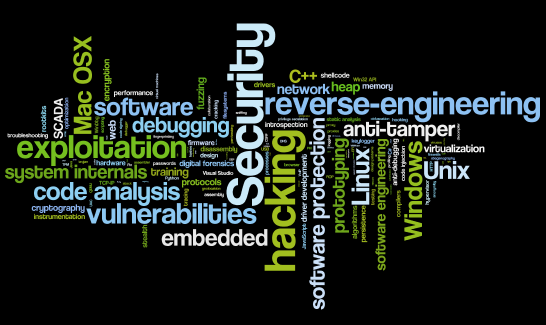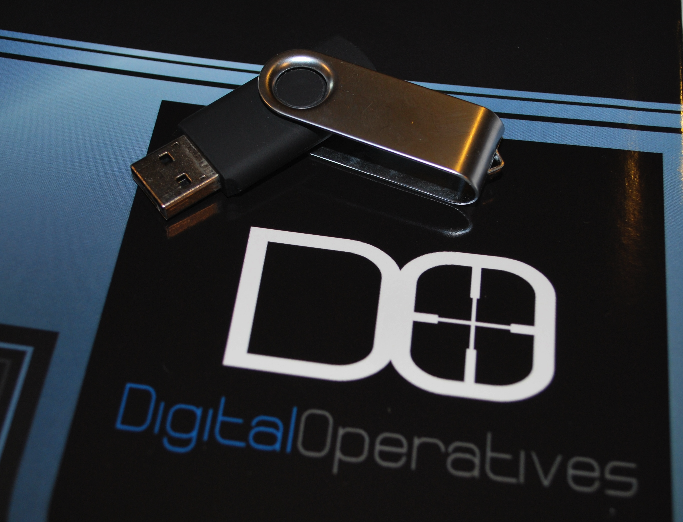 Malware Analysis
Did you find suspicious binaries on the CEO's computer? Are you worried that your organization has been the target of direct cyber attack? We can help you understand the exact nature of an intrusion, including how they got in, how to prevent it in the future, and what they were after.
Vulnerability Assessments
Evaluate your network and systems for vulnerabilities.  Test your detection capabilities against attack vectors.  Get expert feedback about your security controls.  We've tested large and small companies and government agencies.  We know how bad guys get in.  Let us help you understand how to improve your security program.
Incident Response
Has your organization experienced an intrusion or suspect so? Digital Operatives can help you deal with all aspects of the intrusion. Incident Response includes, but is not limited to the technical and administrative steps to get your network and systems operational and secure. From providing forensic analysis to working with law enforcement, Digital Operatives has the experience to minimize the cost of a breach to your company.
Code Auditing
Need someone to help you get your product ready for the marketplace? Maybe you need help preventing embarassing media coverage of weaknesses in your software? Digital Operatives can review your software for common and advanced vulnerabilities including Memory Corruption, Logic Flaws, and other weaknesses. This makes your platform a hardened target and will help you feel comfortable when your marketing department uses the "Secure" buzzword.