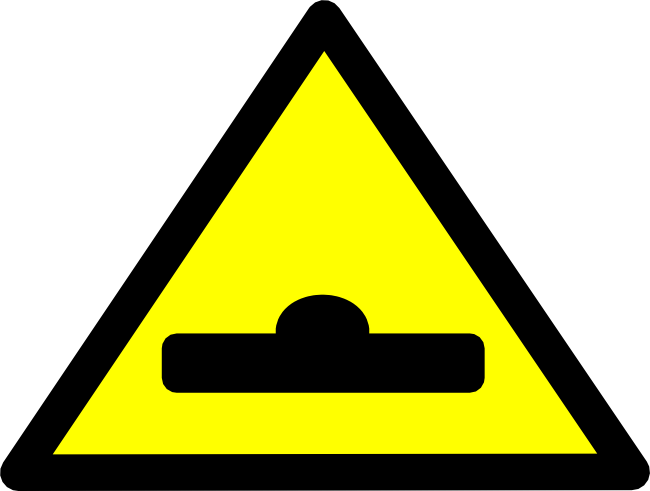 Landmine
Advanced Clandestine Defensive System
Landmine is our sophisticated custom defensive sensor that detects advanced targeted intrusions with ease. Landmine provides the most advanced persistent defense against advanced actors and advanced threats inside your network. To prevent advanced actors from testing their attacks against our tool, Landmine is only available to select clients under NDA.
Landmine sits dormant, with zero overhead, until the attackers make their move. The Landmine sensor is not a running service or process on the host. It does not 'hook' any function or load into any process. It is not a kernel driver and has little to no impact on the monitored host.
For more information on Landmine, see our information sheet.
CITIS
Computer Internet Threat Intelligence Service
CITIS is a monthly subscription which enables customers to receive direct access to the latest sophisticated malicious threats traversing the internet, or targeting organizations. Besides direct access to a database of binary variants, customers can opt to receive detailed analysis of the most sophisticated threats including communication schemes, protection mechanisms, and even how these threats achieve persistence.
Cyclone
Advanced Attack Simulation Toolkit
Cyclone is an advanced attack simulation toolkit custom designed to simulate hostile network and host actions across enterprise networks. It is available to customers involved in the research and development of advanced computer and network defense technologies.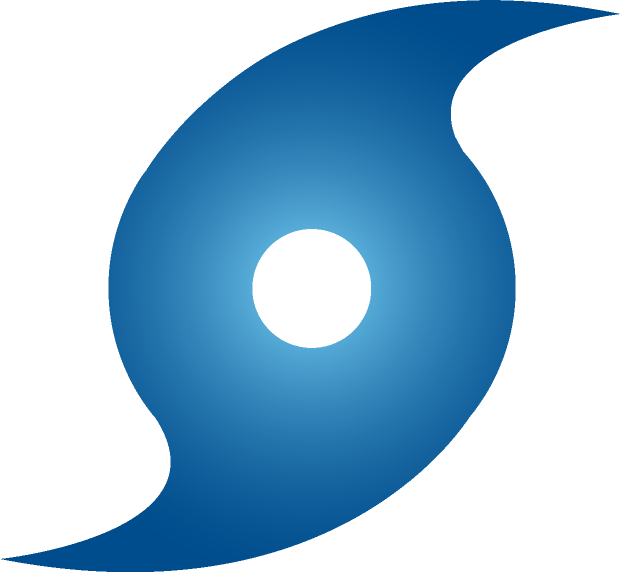 For More Information About Any of Our Products
Setup a discussion to hear about all the technologies, solutions, and products we offer Contact Us